Since inception K T Accountancy has been successful in delivering its services to small and medium-size businesses as well as individuals, With an extensive range of accountancy experience and expertise i understand the difficulties smaller business encounter in managing to fulfil all the obligations and so here at KT Accountancy, I can provide the ultimate solution to your needs, allowing you to take control of the things that matter most in your life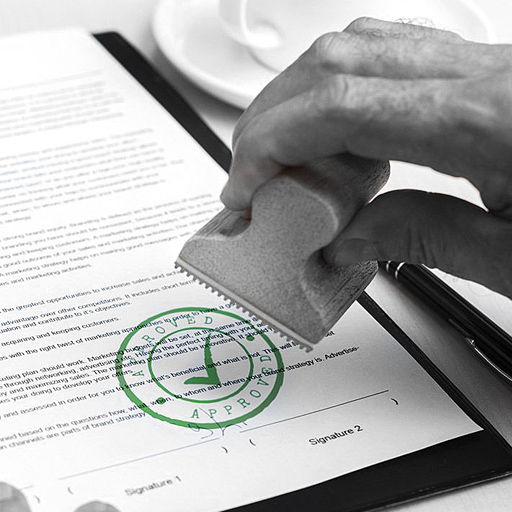 Company Formation
Forming a company is just a beginning. Get yourself registered for the various HMRC formalities which no company formation agency will offer you.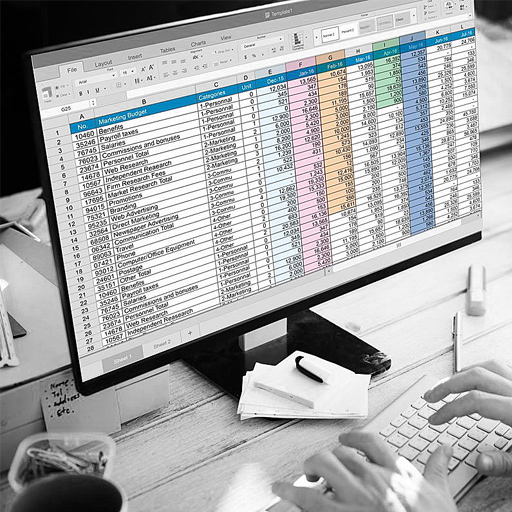 BOOKKEEPING & ACCOUNTING
Access to our double entry bookkeeping and various forms of accounting services so you can determine the actual performance of your business.
Taxation
Get our hands-on experience in taxation services and all other legal compliances for you. Get in touch for your FREE no obligations consultation. before you miss the deadline.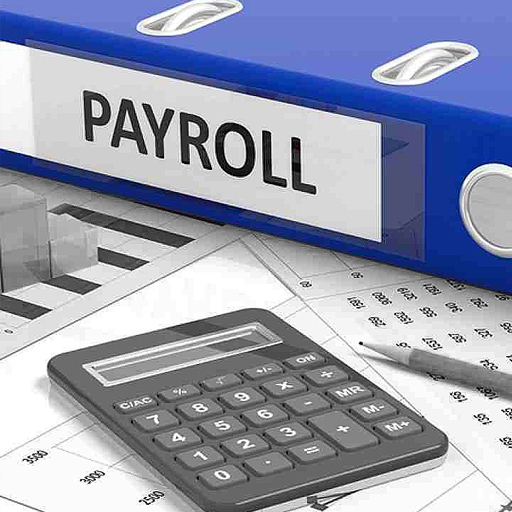 Payroll Management
By using our payroll services can save you from both money and headaches. Simplification of accounts are as simple as easy by getting enrolled with us.
What my clients say about me
Before I meet Kate i was absolutely lost with my accountant because of my previous experience with other company that i was dealing with. Kate make thinks very easy to understand i am fully confident i would recommend her to anyone i will meet in my journey, Thank you so much for your honest & reliable help !