K T Accountancy provide fixed fee accountancy packages for contractors, freelancers, locums and consultants. We pride ourselves on being our clients accounting partner and providing the very best in accountancy advice and service. We offer services such as:

A dedicated accountant including access their direct telephone number and email

Unlimited telephone and email support


Cloud book-keeping or access to secure online accounting portal

Completion of any personal taxation requirements

Calculation and advice on PAYE payments

Ongoing tax advice throughout the year


Delivering competitive advantage through business

Calculation and advice on VAT returns and payments

Unlike many other contractor accountants
K T Accountancy will set up limited companies for all of our clients free of charge. When we form a new company we also provide assistance opening a business bank account and registering the company for PAYE, VAT and corporation tax purposes.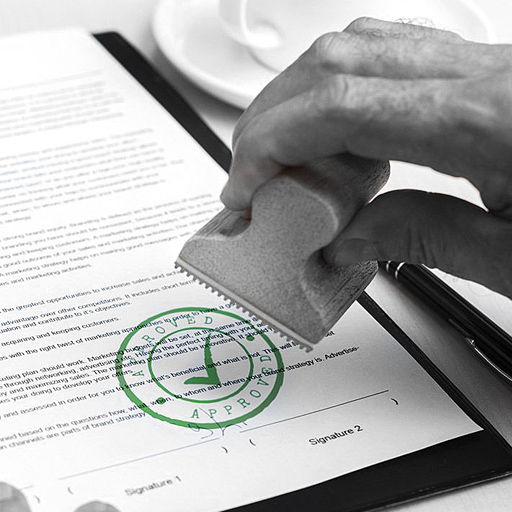 Company Formation
Forming a company is just a beginning. Get yourself registered for the various HMRC formalities which no company formation agency will offer you.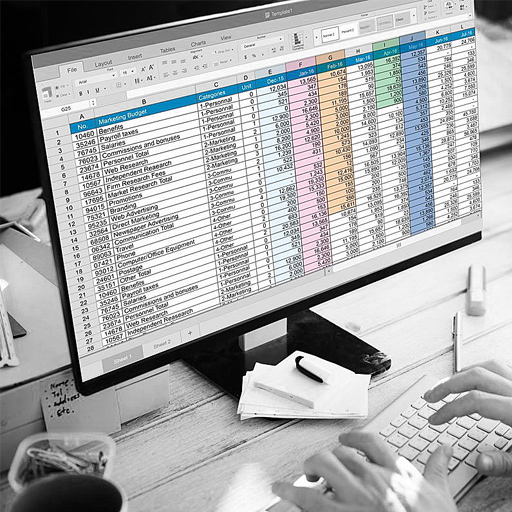 BOOKKEEPING & ACCOUNTING
Access to our double entry bookkeeping and various forms of accounting services so you can determine the actual performance of your business.
Taxation
Get our hands-on experience in taxation services and all other legal compliances for you. Get in touch for your FREE no obligations consultation. before you miss the deadline.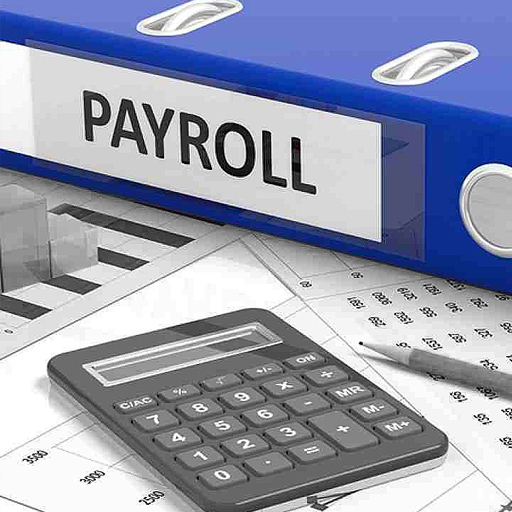 Payroll Management
By using our payroll services can save you from both money and headaches. Simplification of accounts are as simple as easy by getting enrolled with us.